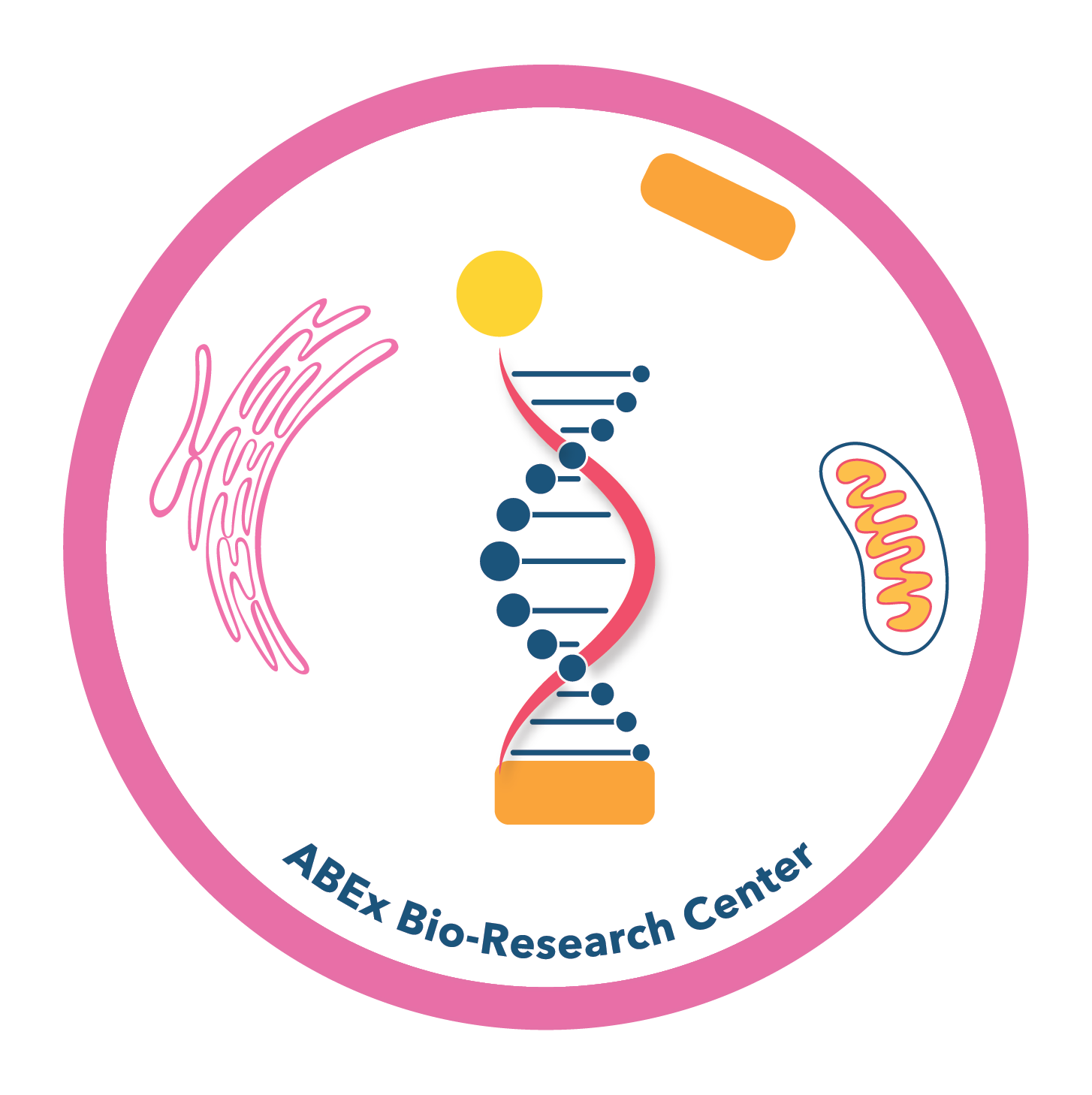 Join to our dynamic Research Groups. Lets explore the latest updates of science in order to build up the future Scientific Bangladesh!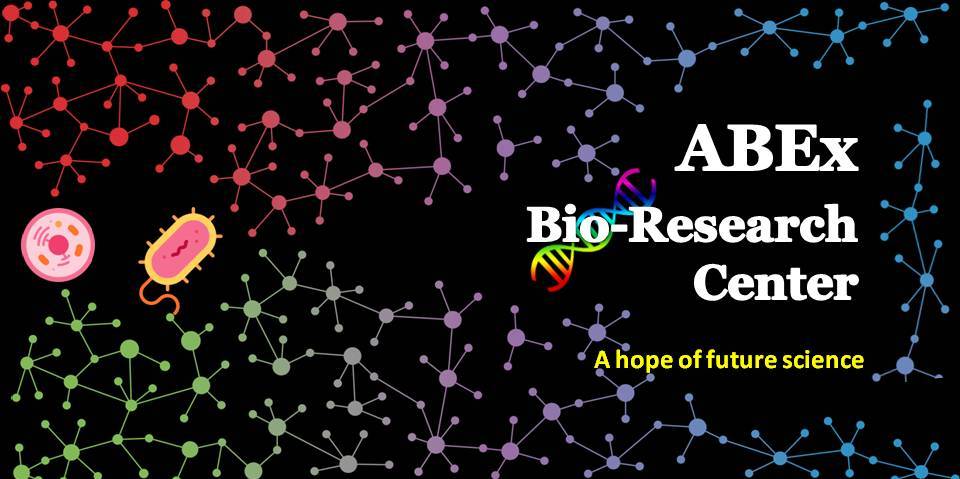 Follow our Facebook page and get latest updates on Bio-Research Tools and Techniques!
About:
ABEx Bio-Research Center,
a private non-profit research platform on Bio-Research in Bangladesh was founded in August 2017. The center is a sister concern of
ABEx Bio
, a privately held non-profit company of Bio-Research and Health. The key strength/feature of this platform is the connection and collaboration with scientists who are highly potential, expert, and active in various fields of Bio-Research. In addition, we like to build a legacy of scientific endeavors in our dearest country to contribute to its economy.
Mission:

As long as the world is getting older, human society is facing new challenges in their daily life. Science is expanding and thus, we are curious and want to explore molecular  advancement that manifest around us. In order to improve life standard, the importance of molecular and advanced research on animal, plant, environment, and human is essential. Unfortunately, Bangladesh is little bit behind of advanced research as compared to other countries. We like to train our fellow students with the cutting-edge research, skills and methods. To do these all, we will collaborate with scientists or institutes or universities in abroad for importing  cutting-edge scientific technologies and enhancing efficiency of research in our country. These are the reasons that obliged us to establish "ABEx Bio-Research Center". Thus, we aim to advance our understanding on Biotechnology, Biomedical science, Bioinformatics, Molecular Genetics, Advanced veterinary and Animal Science, Microbiology and Pharmacology, Plant Physiology and Herbal Medicine, Environmental and Aquatic Biology. We like to support and collaborate with researchers including students,  and organizations in a win-win situation.

 

The main aims of the center are:

1) To conduct research as well as initiate strong national or international research collaboration with our

Research Groups

.

2) To train how to handle analytical instruments or softwares, and educate academic, career development, self-development and leadership development skills to research aspirants or students.

3) To assist in (i) writing of scientific report/article/project proposal, (ii) grammatical editing and preparation of of high quality figures/graphs.

4) To support research system by providing analysis facilities for experimental samples or data.

In order to fulfill our aims, we shall proceed step by step depending on facilities available.

 
Vision:

Our vision is to build up a world-class research platform which will do research to find and solve the scientific challenges and train next generation for a safe, comfortable, and healthy living. Specifically, the goal of the center is to create an Inter-disciplinary research platform including Biology, Bioinformatics, and Genomics on animal, plant, environment, and human. Finally, we also like to contribute to the scientific culture and practices in Bangladesh. Hope all of these will contribute to increase the ultimate research ranking of Bangladesh in global.

 
Contacts:

To discuss your research plan and collaboration proposal, please contact us or fill up the form (

Click here

):

 

 

CEO, ABEx Bio-Research Center

East Azampur, Dhaka-1230, Bangladesh

Email: abexbiores@gmail.com or research@abexbio.com

Phone: +8801761928396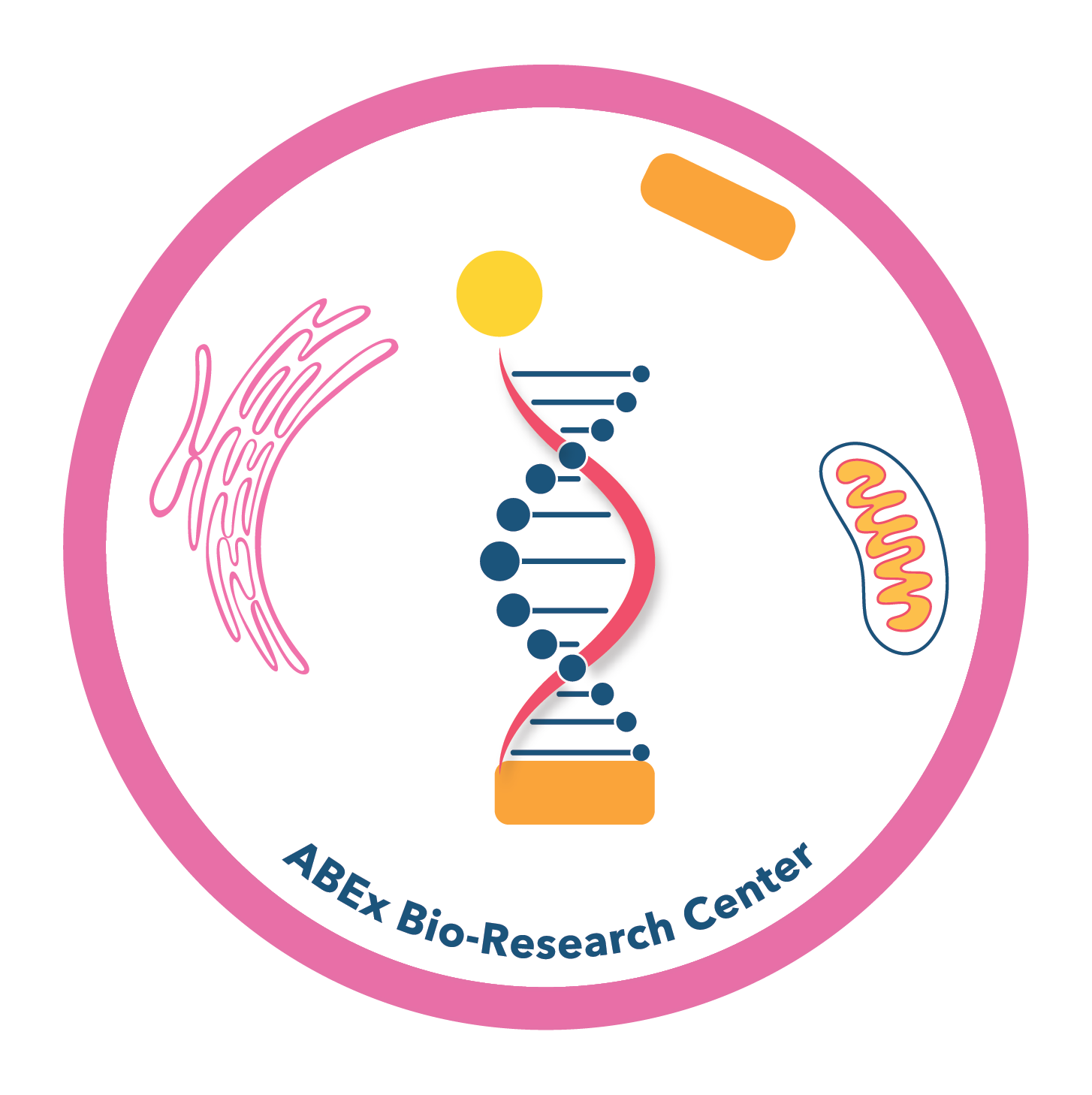 If you are interested to get involved in Research with us,
Join Us Here
Or email us to :
abexbiores@gmail.com